Different Types of Lighting
Lighting is one of the most influential ways to change the look and feel of a space, so it's important to know the fundamentals. There are several fixtures available for each of these three different forms of lighting. We'll walk you through the right choices for your space in the sections below.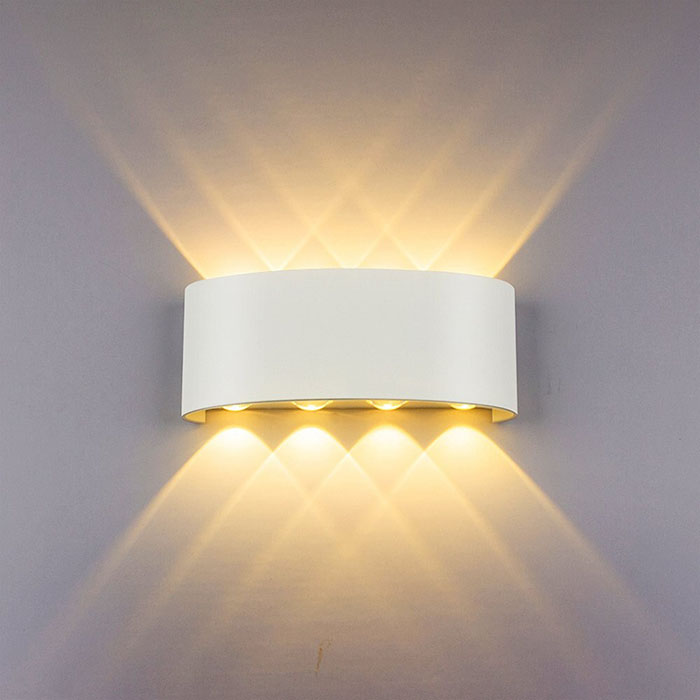 Wall lights can be primarily for practical use, or they can be mostly decorative. If you want them to provide general light (ambient lighting) in a hallway or living room, then go for translucent lamps which will give a nice diffuse light.
Wall lighting makes a room feel brighter and larger while creating a pleasing atmosphere. Wall-mounted fixtures balance overhead light sources and add that little something extra to round out the décor. 
One of the valuable things about a pendant fixture is that it brings the light down from the ceiling and puts it closer to your counter or table or favorite chair, or wherever you're going to need it. As this implies, pendant lights can be very useful for task lighting.
A pendant light, sometimes called a drop or suspender, is a lone light fixture that hangs from the ceiling usually suspended by a cord, chain, or metal rod. Pendant lights are often used in multiples, hung in a straight line over kitchen countertops and dinette sets or sometimes in bathrooms.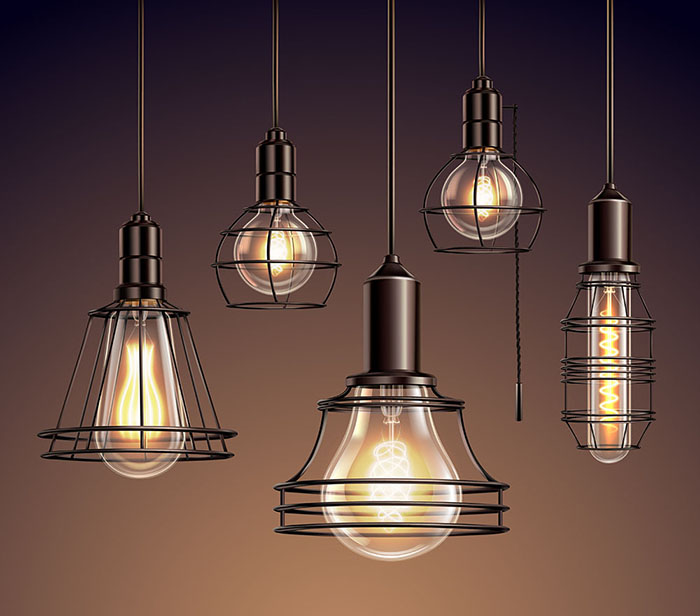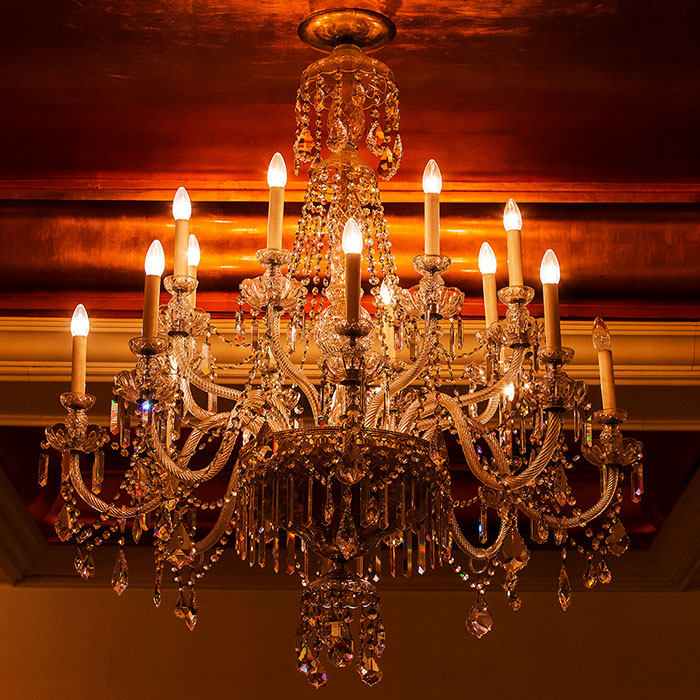 At its essence, a chandelier is a light fixture that hangs from the ceiling. While most commonly used in the dining room, chandeliers can be used to create a statement in any room such as the living room, bedroom and patio.
Chandeliers feature multiple lamps, often in multiple tiers, and are used for ambient lighting. Women are symbolised by the earth element and "lighted earth" such as a chandelier brings wonderful luck to the woman of the house and to the marital relationship. It also enhances the relationships and love luck of all the household
members. 
A table lamp is a source of light that stands on a table or any piece of furniture. With the perfect bulb type, shade, shape, and color modern contemporary table lamps can work as a source of direct or diffused light to enhance the ambiance setting. One of the main advantages of table lamps is having a soft light that is directed only at a specific area of the bed, which makes it less invasive.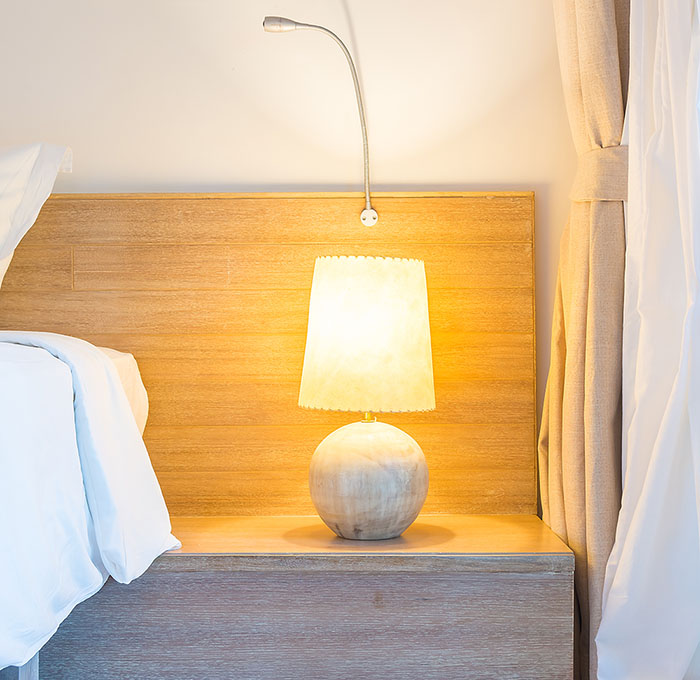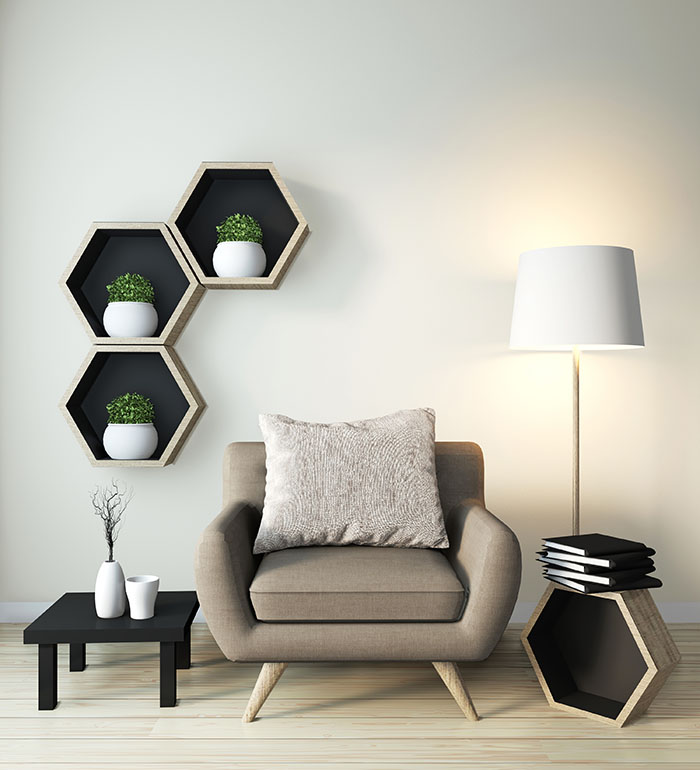 Floor lamps can enhance the intimacy of a room and provide lighting to specific seating or task areas by making them more functional. They can have a strong effect on the mood and the overall style of a room.
It helps to refine the style to complement the scheme of the room or space. As the name suggests, a floor light or floor lamp is a tall standing lighting device that is placed on the ground. Typically, a floor lamp ranges from between 4 feet to 6 feet based on its functionality.
The ring lights main purpose is to cast an even light onto the subject. This reduces shadows in the face and minimises blemishes, while illuminating the eyes. This is why ring lights are commonly used in portraits, glamour shots, or even videography capturing only one subject.
Quite literally, a ring light creates a circle of light, without any light in its actual center. This can not only make a really cool effect of evenly lighting your subject but it also creates very striking catchlights in a portrait subjects' eyes, in the shape of a circle.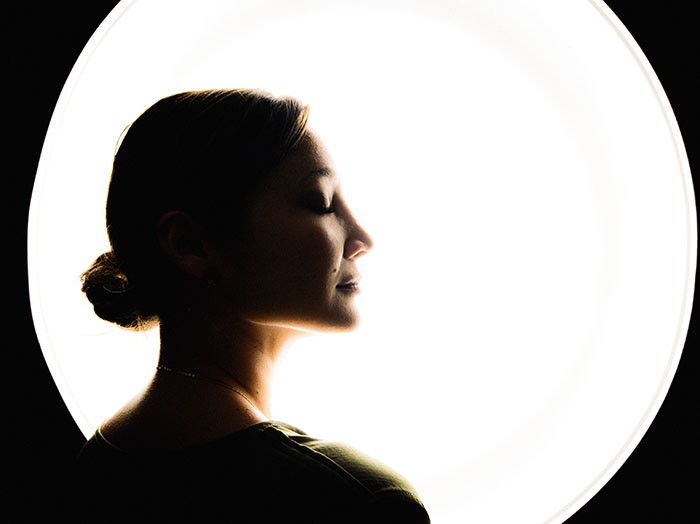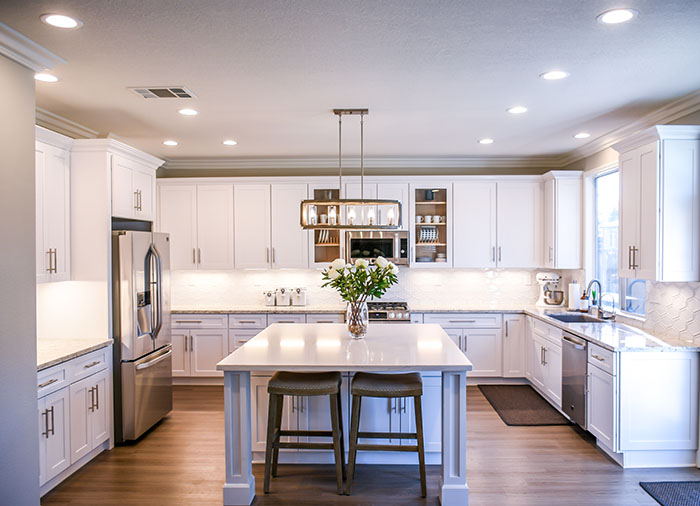 Surface mounted lights are mounted directly on the ceiling. Surface mount – this means the item will sit directly on top of the surface you are mounting it to. This type of lighting comes in all shapes and sizes, and is ideal for settings where there is little space between the structural ceiling and the dropdown ceiling, or when the ceiling is exposed. In these situations, recessed lighting is difficult or nearly impossible to install.
Click below to have one of our specialist team answer your questions.